Join our Wellness Giveaway Contest and YOU could
be the winner of one of our AWESOME PRIZES (below)!
" data-item-id="
" data-redirect-on-entry="https://www.hackyourbiology.COM/thankyou/">
Help us spread the word about Hack Your Biology & you'll earn bonus contest points.

The more points you earn, the better your chances to be drawn to win.

We're aiming for 20,000 fans on our Facebook page.

Help us reach our goal and we'll draw for the prizes shown below!
It's super-simple. Here's how it works:
Join using the form below:
• Make sure you've Liked our Facebook page. (not required to enter or to get points)
• Share your special Contest Link so that others can join.
• You'll earn 100 bonus points when people join through your link.
•Earn 5 points for every click on our shared contest link.
• That's it! Join up and tell other Bio-Hackers and walk away with some sweet gear!
Once you're earning points watch our Facebook page to see if you win our bonus draws.
When our Facebook page reaches 20,000 fans we'll draw our 1st Place Winner
One First Prize:
Vitamix S50 Space Saving Blender ($399 value)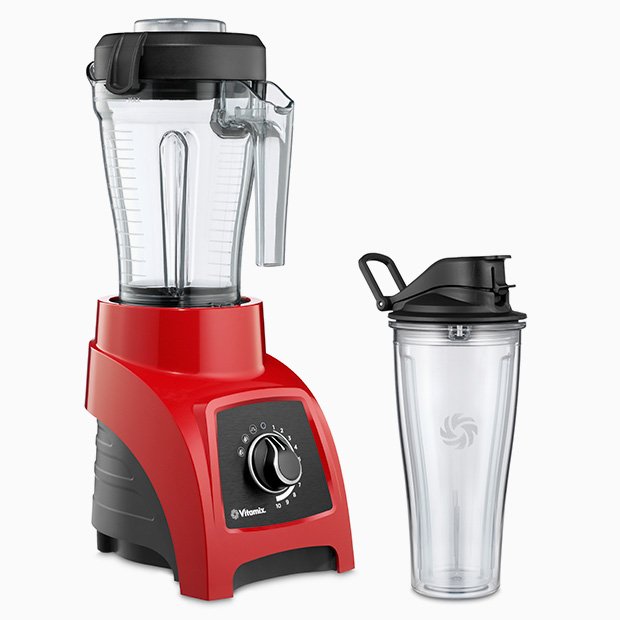 Weekly Bonus Prizes:
"How Not to Die" paperback book by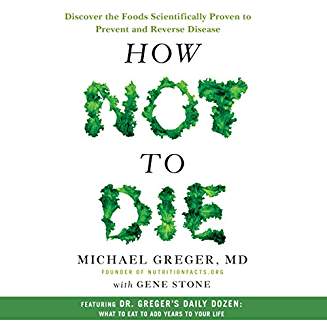 How To Win…
Once You've signed up you'll get a chance to share on Facebook. You can also win bonus points by spreading the word online with your very own contest link. You'll earn points when you put your contest link ANYWHERE online & get people to click & visit HackYourBiology.com!
We'll automatically give you bonus points for a wide variety of actions! You'll earn points in MANY different ways & here's the complete list…
100Entries for referring someone who signs up to the contest via your contest link
10 entries for any post you make on Facebook with your contest link (max 3 per day)
1 entry for every time someone clicks on your link below (so share it as much as you can… everywhere you can!)
The more actions you take to promote the contest… the more chances you have to win! This is a contest of skill because the more active & effective players will get the most entries. Prizes will be randomly selected out of all the entries. So while the contest point leaders will have the greatest odds of winning… EVERYONE who plays has a chance!
Contest Rules:
We HATE Spam of all kinds. While we encourage you to spread the word far and wide we don't want you to use Spammy tactics of any kind. Here are some of the actions will get you banned from the contest:
Posting to any social media site through a single account more than 3 times per day
Sending any kind of automated or junk traffic to your contest links
Sending bulk email to people you don't personally know or you don't have personal permission to email
We reserve the right to adjust this list, adjust your points or ban you from the contest for using spammy tactics to promote the contest. If you are found to be using any automated means of producing traffic or sign-ups you will be banned immediately. If you are caught signing up under false accounts to inflate your points you will be banned immediately.
No purchase necessary, void where prohibited. Contest rules subject to change without notice. See contest rules for more information.